October 4, 2019
Rev. Dr. Along Jamir, The Bible Society of India, Shillong visited the Cherry Blossom Society office and contributed Bible printed out in Braille for the visually impaired students.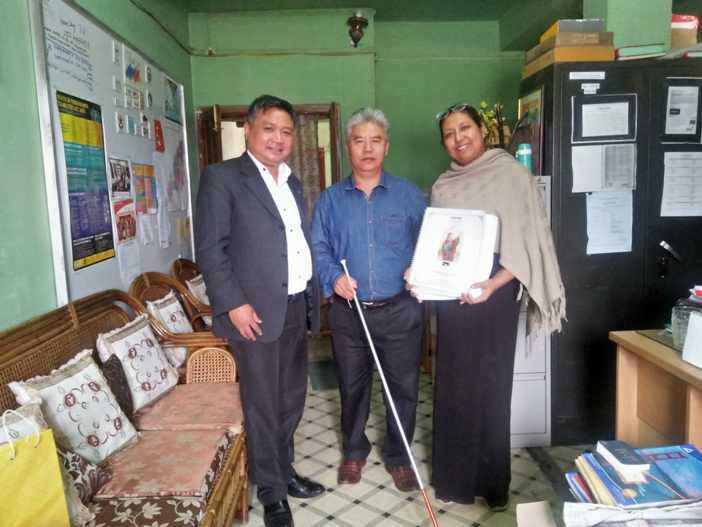 September 29, 2019
Mock drill (earthquake) demonstration carried out in the Cherry Blossoms School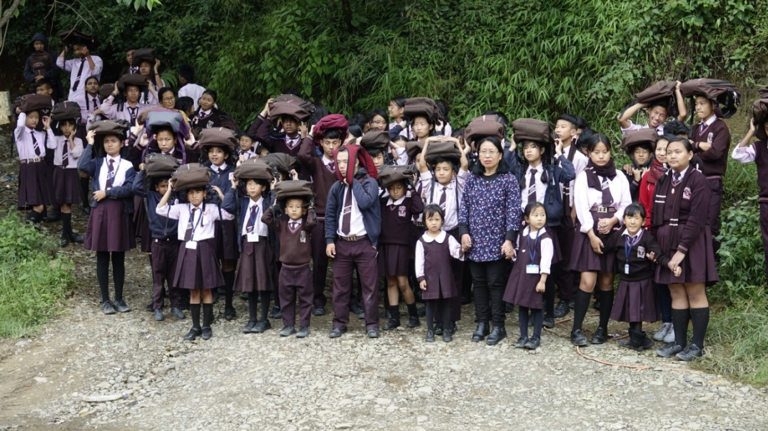 August 2, 8, and 23, 2019
Training SSA teachers on Inclusive Education with Video on 'An Inclusive Day' Module. GMS Officer's Hill, GMS Potterlane, GMS P Khel, Kohima Village.